Secure, fast, and efficient: improve the digitalization
of your business processes with the eIDAS tools
Handling transactions with public authorities, managing contracts and online identification – the digitalization of operational procedures and business processes is more important than ever! The eIDAS Summit is Germany′s leading conference on the practical application of digital trust and identity in business. On the 15th of June 2021, you had the opportunity to listen to influential speakers and to network digitally with eIDAS experts, decision-makers, and solution architects. You also experienced best-practice presentations, interactive workshops, and exciting keynotes. Get inspired by the previous eIDAS Summit 2021 and advance your business with new approaches to digitalization.
We hope to see you again at the next eIDAS Summit on 15 June 2022!
Digital identity
Proving your identity is not only a necessity in the paper-based world, but also in numerous digital contexts. Banking, administrative procedures, health services – the number of processes that are taking place online and require secure digital identification is increasing rapidly. At the eIDAS Summit you will get to know best practice examples of a digital workflow from a wide range of industries. Benefit from our expert's knowledge on new technologies like artificial intelligence, blockchain and biometrics and make digital identification even more secure.
Secure digitalization
The digitalization of processes can notably simplify everyday tasks and offers countless benefits for companies. However, it is necessary to maintain high security standards in order to instill trust and to become future-proof. Therefore, digitalization and security have to go hand-in-hand – and the EU eIDAS regulation makes that possible! Get ready for the digital future and learn how to gain efficiency and security at the eIDAS Summit.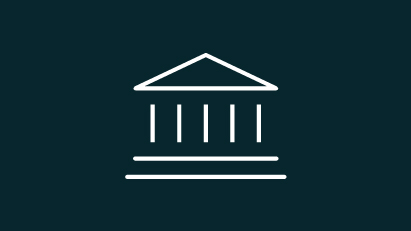 E-Government
A modern public administration enables uncomplicated and time-independent access to public services and makes personal visits redundant. At the eIDAS Summit you will discover how the use of e-government procedures affects administrative activities and ensures greater efficiency and transparency.
The newsletter for eIDAS professionals
Register now and stay up to date! You will receive the latest news on speakers, the programme, networking, workshops and much more from the eIDAS Summit.