Digitise business & processes securely – with the successful application of the eIDAS regulation
Digital processes are omnipresent: it is impossible to imagine our lives without them. Therefore, it is crucial that they can not only be used quickly and easily but also securely and confidentially. This is exactly what the eIDAS regulation provides: with the help of electronic identification and trust services, companies can exchange digital documents and conduct business in a legally secure, efficient, and transparent manner within the EU. For businesses and public administration, this brings considerable chances and new development opportunities.
At the Bitkom eIDAS Summit, you will experience how you can digitise paper-based transactions and how to successfully implement digital operational procedures and business processes. On the 10th of May 2023, Germany's leading conference on digital trust & identity will bring together specialists and experts from the fields of politics, business, and technology for a digital, cross-industry interchange.


At #eidas22 you will experience a diverse program with interactive workshops, insightful keynotes, best practice examples and specific recommendations from across the EU. Discover technology trends, discuss the eIDAS regulation and expand your network. We are looking forward to seeing you!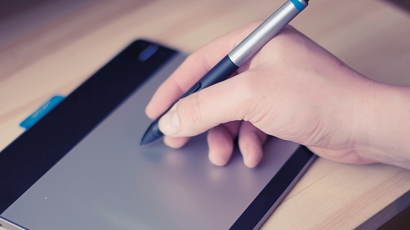 Best practices for Trust Services
Electronic signatures, time stamps, delivery services and certificates: trust services enable the digitisation of previously paper-based processes and thus, create the basis for intelligent electronic workflows. At #eidas22 you will get to know various trust services and concrete use cases to enable the digital transformation in your company securely, quickly, and efficiently.
Digital Identities & ID Wallet
How is it possible to digitise your ID and wallet?! And what potential do digital identities hold for the industry? The ID Wallet is a digital wallet for self-managed identities to identify yourself online and offline - but without cards and papers - for example at the hotel check-in or to proof your driver's license. At the eIDAS Summit we will discuss what the ID wallet looks like, what it can do, and which chances and challenges are associated with the topic of digital identity.
Technology trends
Whether cloud, blockchain or cryptography – new technologies shape business processes and our future. At #eidas22 you will find out what opportunities and prospects arise for companies and how tech trends can modernise and boost business processes meeting the eIDAS regulation.
The newsletter for eIDAS professionals
Register now and stay up to date! You will receive the latest news on speakers, the programme, networking, workshops and much more from the eIDAS Summit.